Comfortable, practical and stylish; flats = no wobbling around, no achey feet and few surfaces to avoid. They rarely look try hard, they can be worn casual or smart and they are a favourite of guys with tall girlfriends.
Heels on the other hand are wonderfully flattering, leg elongating and graceful. The right pair adds pure elegance to any outfit.  Giving height to those of us who crave it, heels are a wardrobe essential.
Are you a heels or a flats girl?
For Sporty Chic:
Flats from Liberty X Nike at Liberty
VS
Isabelle Marant Wedges at Selfridges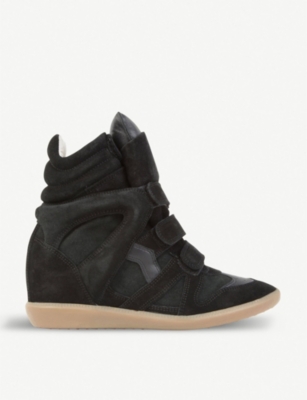 For Studded
Valentino at Net-a-porter
Vs
Christian Laboutin  at Net-a-porter
For Cute
Marc by Marc Jacobs at Selfridges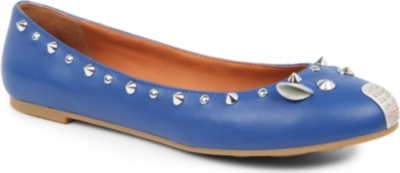 Vs
Charlotte Olympia at Net-a-porter
and finally for monochrome at my-wardrobe
Flats by CB Made in Italy
Vs
Heels by Red Valentino
Please follow my blog for regular updates! x